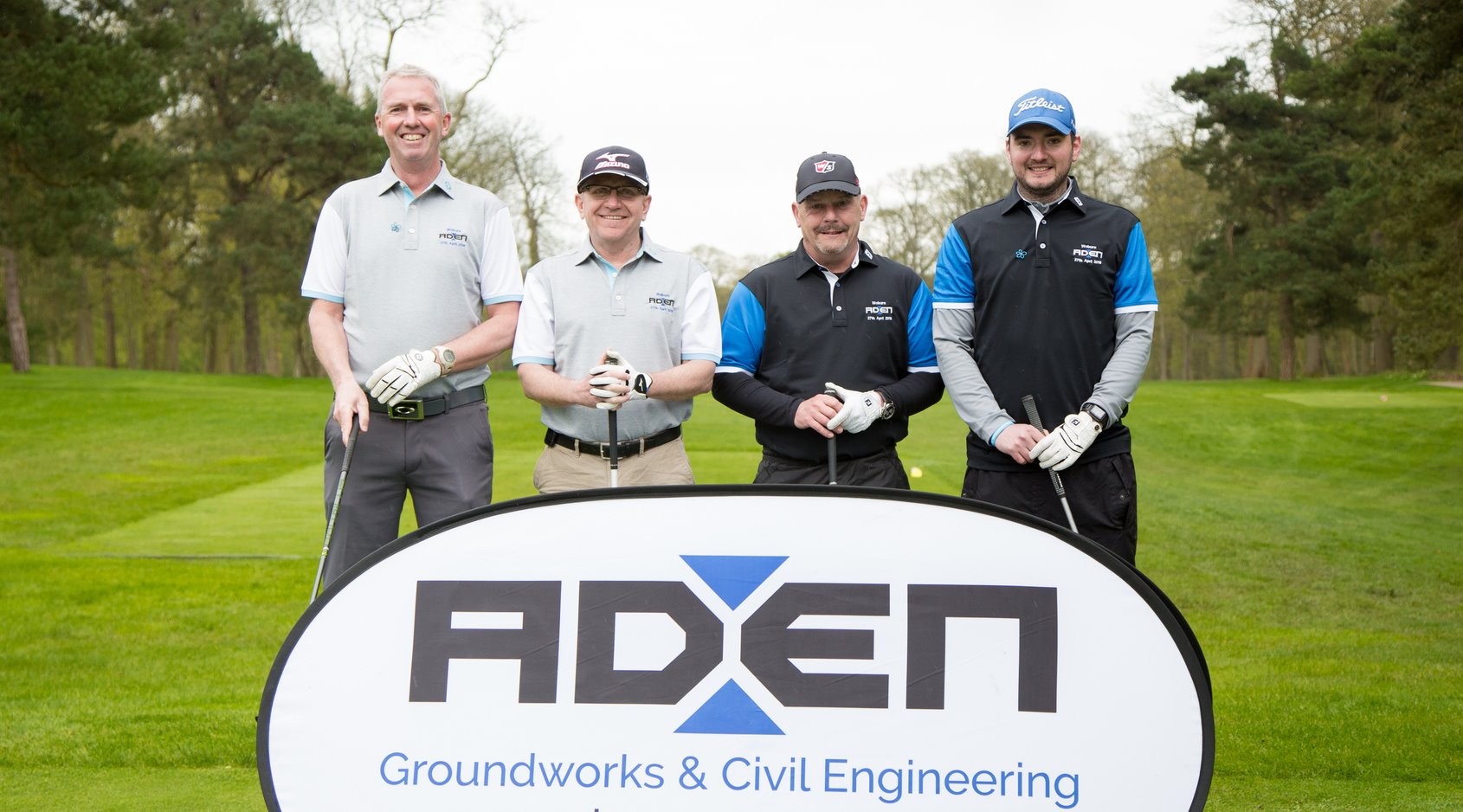 Woburn 27th April 2018
Another year and another Charity Golf Day for Aden Contracting Ltd.
Last year was such a success we decided that if it isn't broken don't fix it and again had a fabulous day of golf at The Woburn Golf Club followed by a private dinner and prize giving at The Woburn Hotel.
We didn't have much luck with the weather again this year but it didn't seem to dampen anyone's spirits and everyone had a fantastic time.
The total raised from the event was almost £3,000, with all monies going to The Alzheimer's Society.