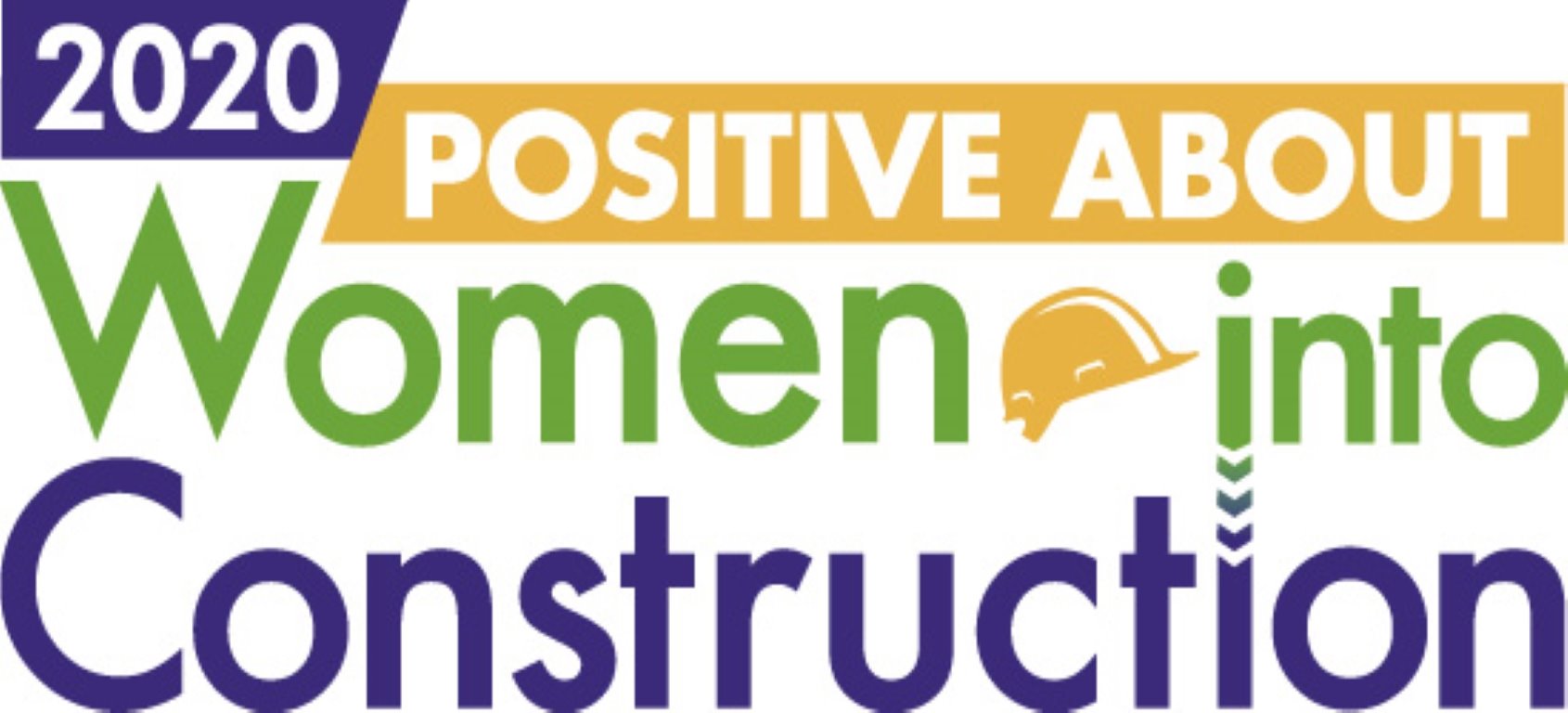 Aden Become Members of Women into Construction
Aden are proud to have become official silver members of Women into construction.
From our work with Hill Group UK in Cambridge we were introduced to Women into Construction and have been welcomed as members.
Women into Construction is an organisation that promotes gender equality in construction by providing support to women that are interested in working within the construction industry, with the aim of normalising the position of women in the industry.
Aden becoming members is our approach to demonstrate our commitment to an equal diverse workforce and look forward to working with them in the future.