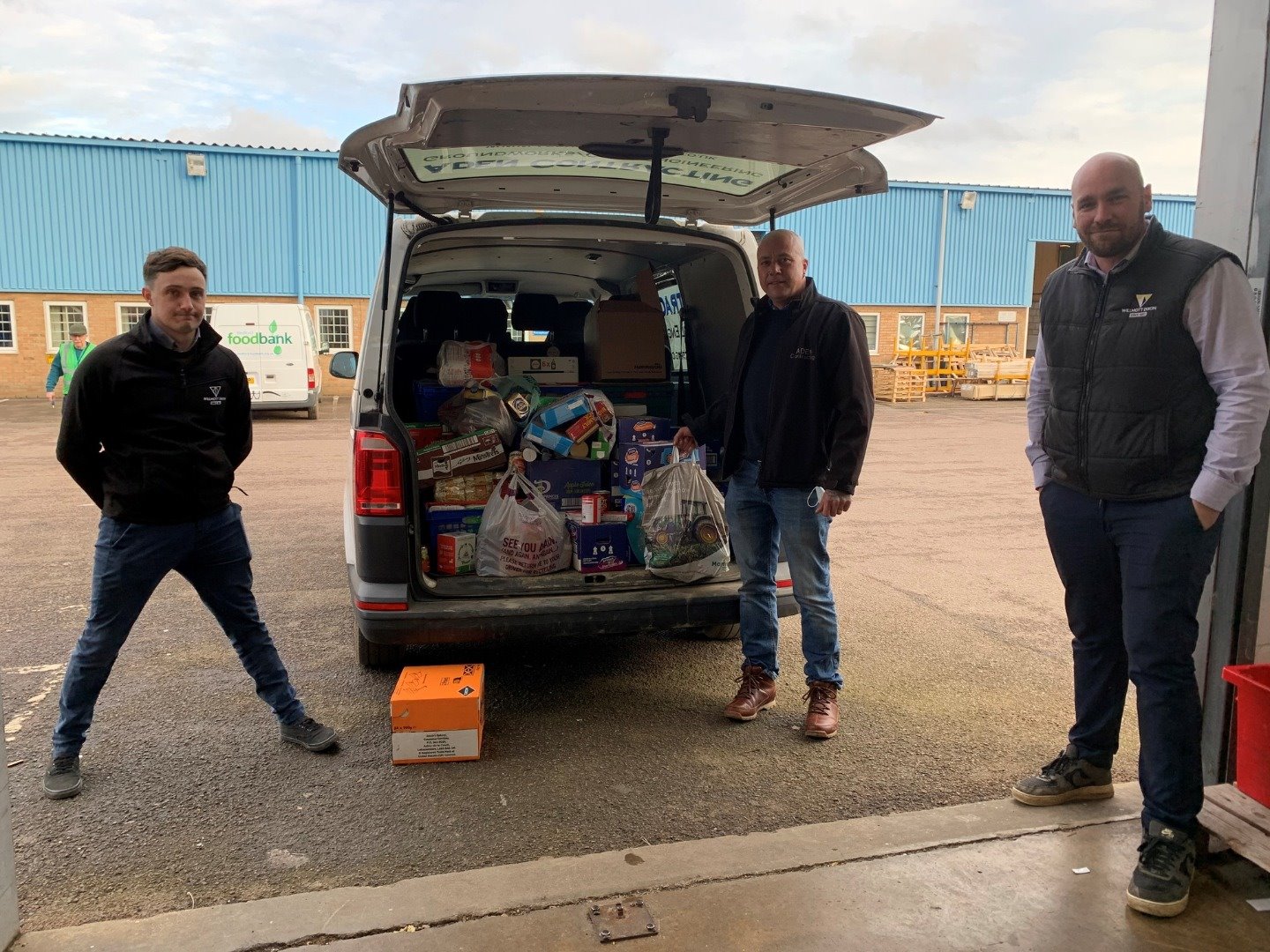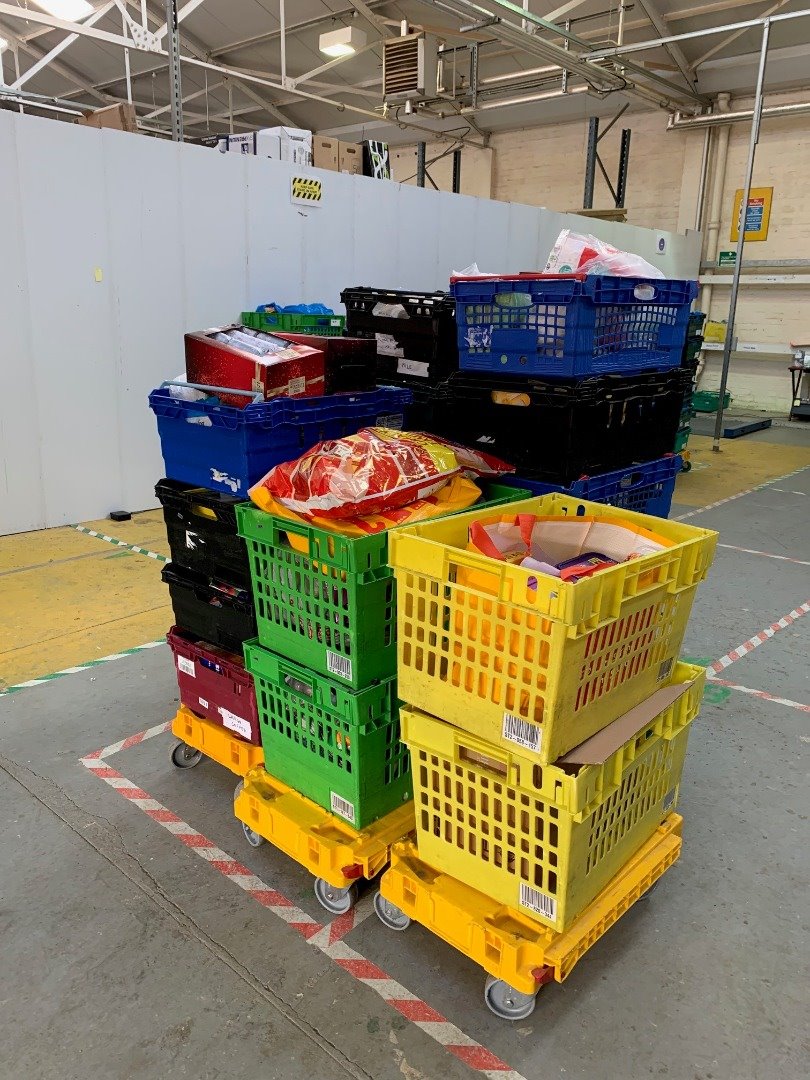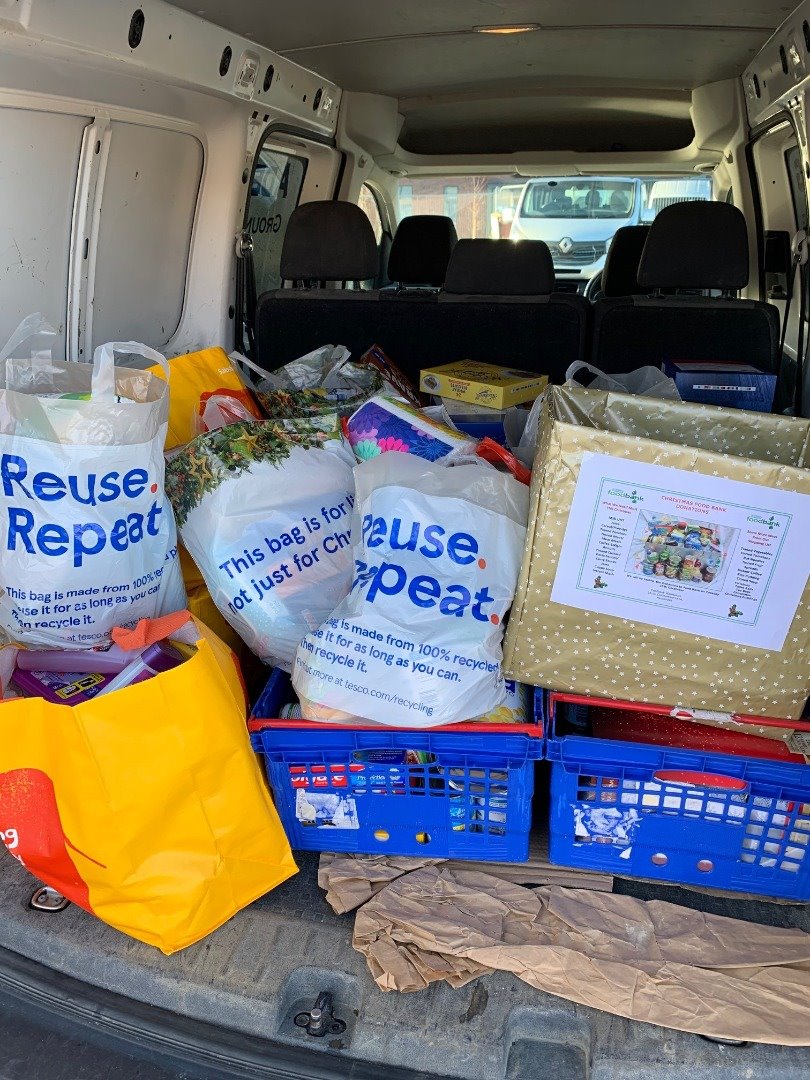 Christmas Foodbanks Donations
This year our clients Willmott Dixon Construction asked us to get on board with them to donate to local foodbanks.
We all thought this was a wonderful cause to get involved with especially in 2020 with so many people struggling at the moment. Willmott's asked us to donate to the local foodbanks in the areas that our projects with them were. This was Bedford, Stevenage and St. Albans.
Earlier this week members of the Aden team helped Willmott's to transport the kind donations to the the foodbanks.
If you would like to donate to the foodbanks or just find out some more information regarding them please follow these links;