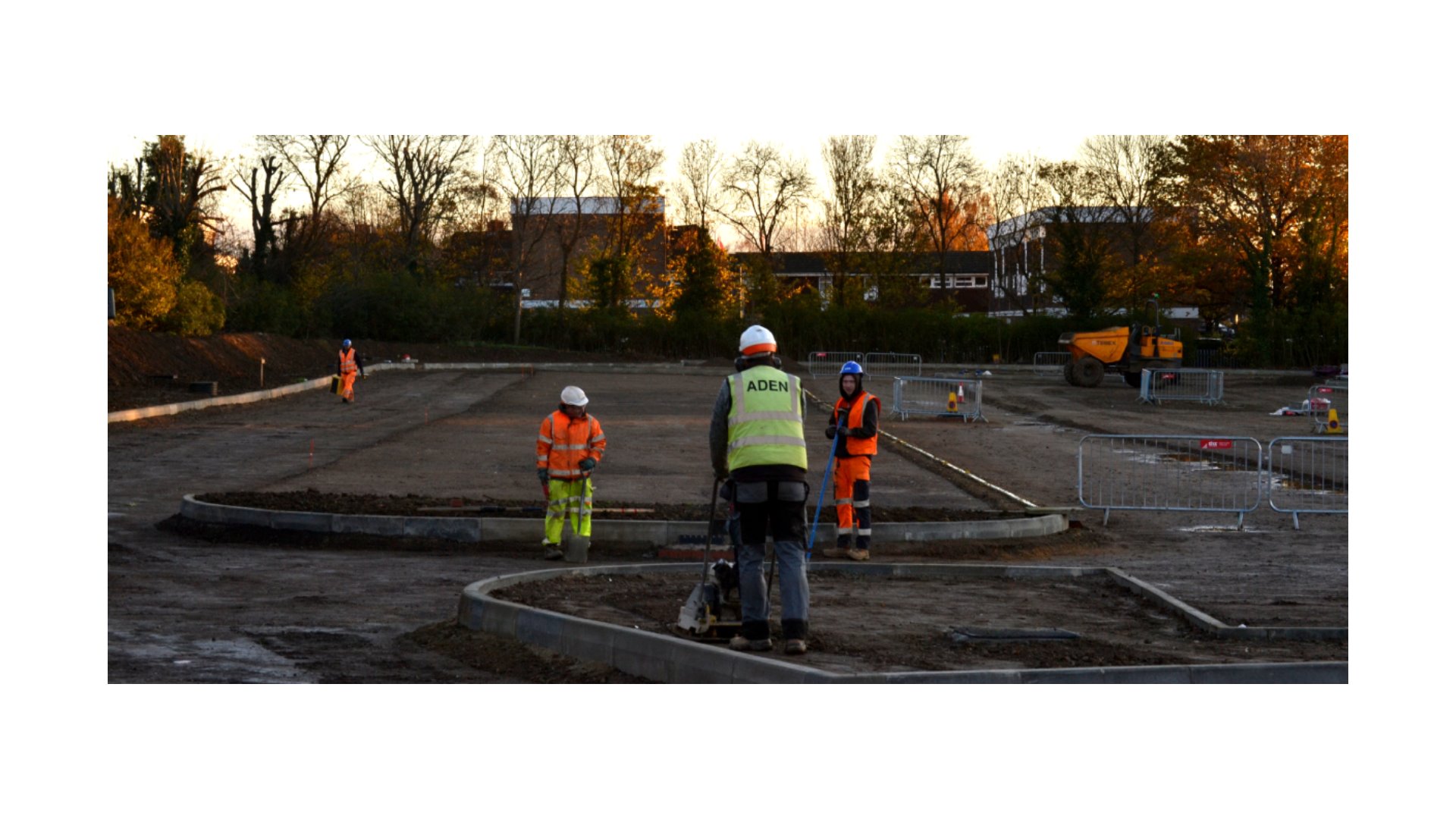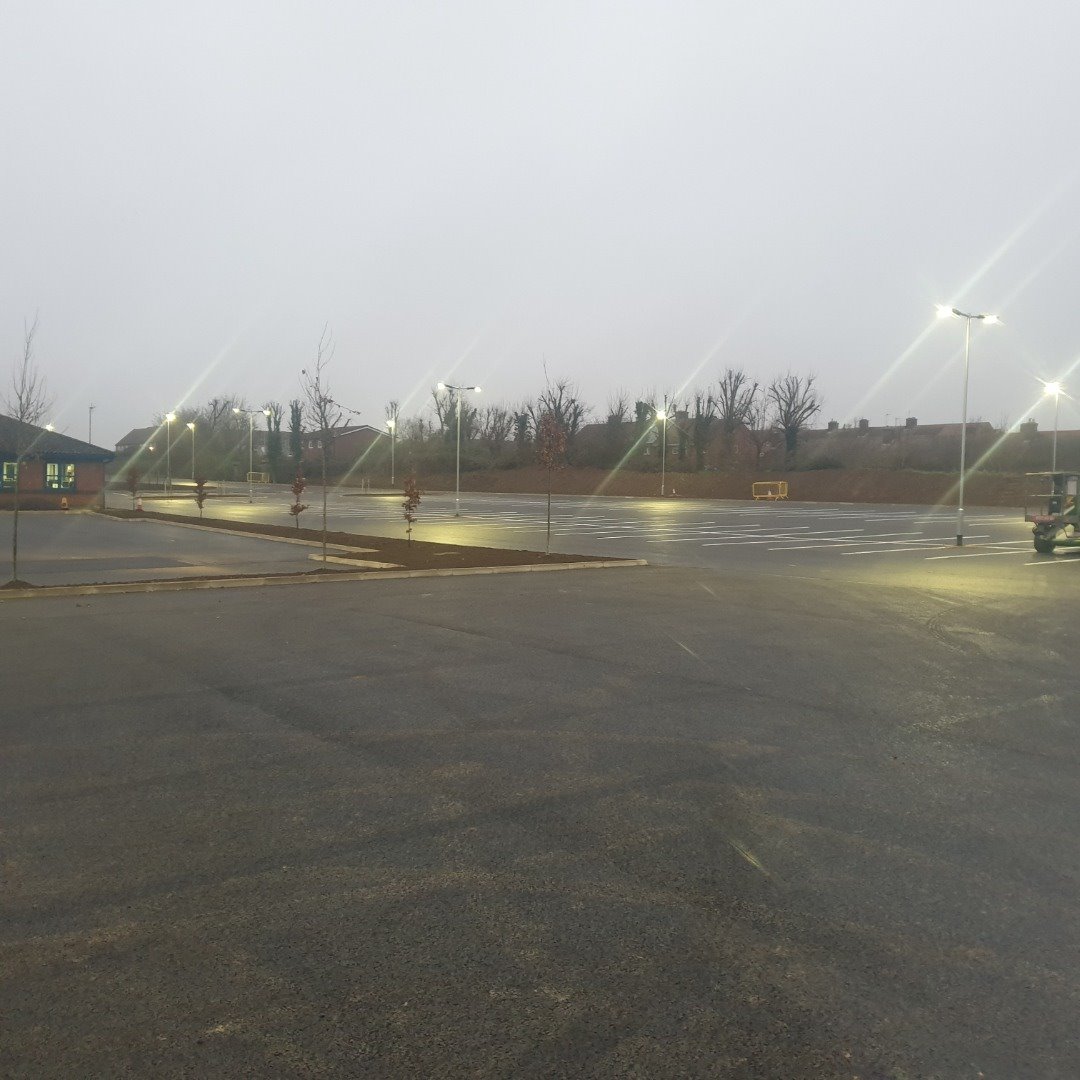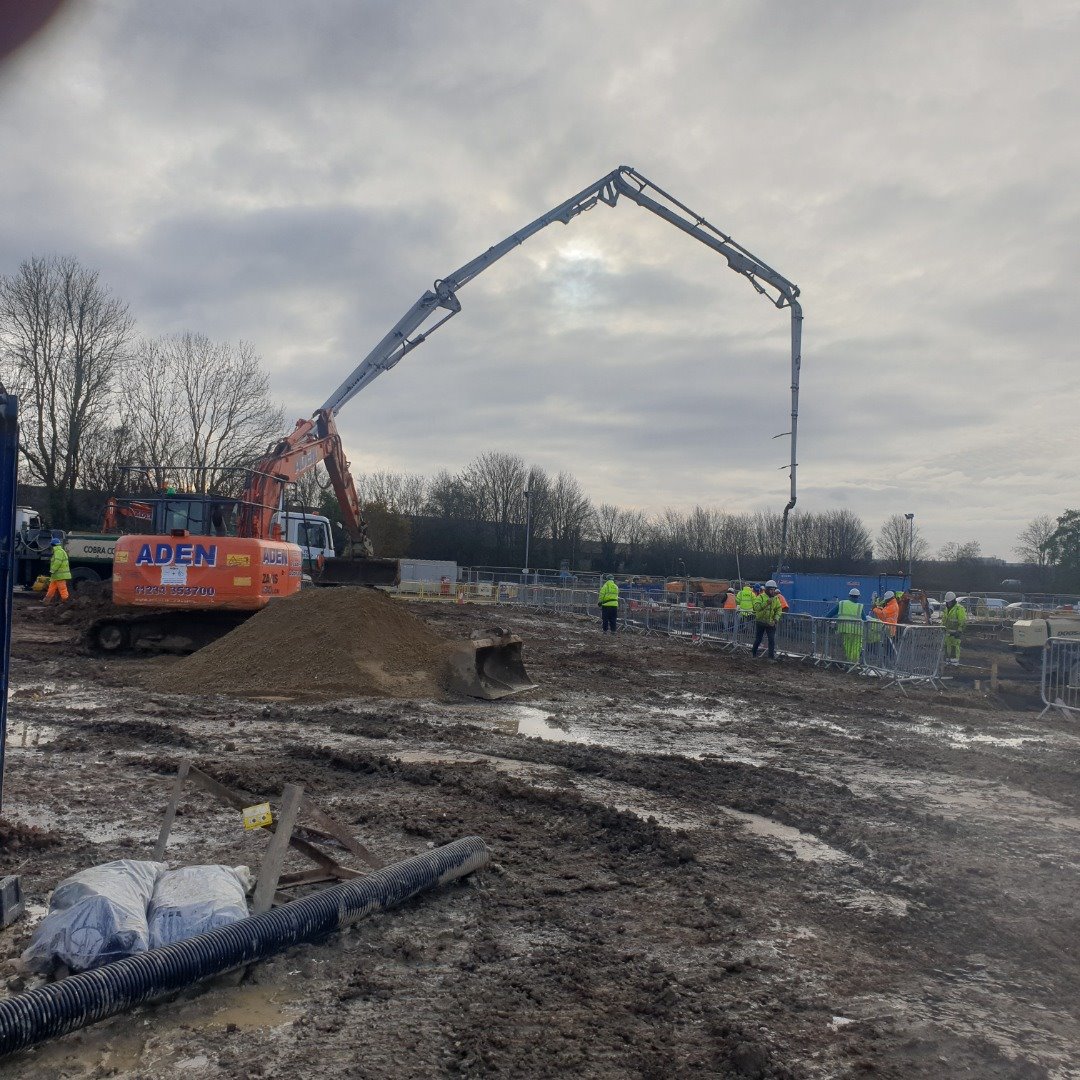 Project Description
The contract involves the enabling works to create a temporary 600 space carpark to allow for the construction of a brand new permanent staff carpark for the headquarters. The works include Q MAX drainage, service ducting, attenuation tanks and kerbing.
For this ACL carried out the prep work of the tarmac for the roads and parking bays along with the replacement of the existing drainage and kerbing.
The main works for the project will be the construction of a new custody building which will have 16 holding cells, a exercise yard along with new offices. It will also include a new carpark and access road connections into the local highway. The complete groundworks package that Aden will provide will include access roads, carparking, substructure foundation works, concrete to the upper floors, foul and storm water drainage, multiple attenuation tanks finalising with hard and soft landscaping.
Architect
NORR
Tennyson House
159-165 Portland Street
London
W1W 5PA
Engineer
BJB Consulting
Unit
Calder Close, Calder Park
Wakefield
WF4 3BA
Contract
Bedfordshire Police HQ
Kempston
Client
Willmott Dixon Construction