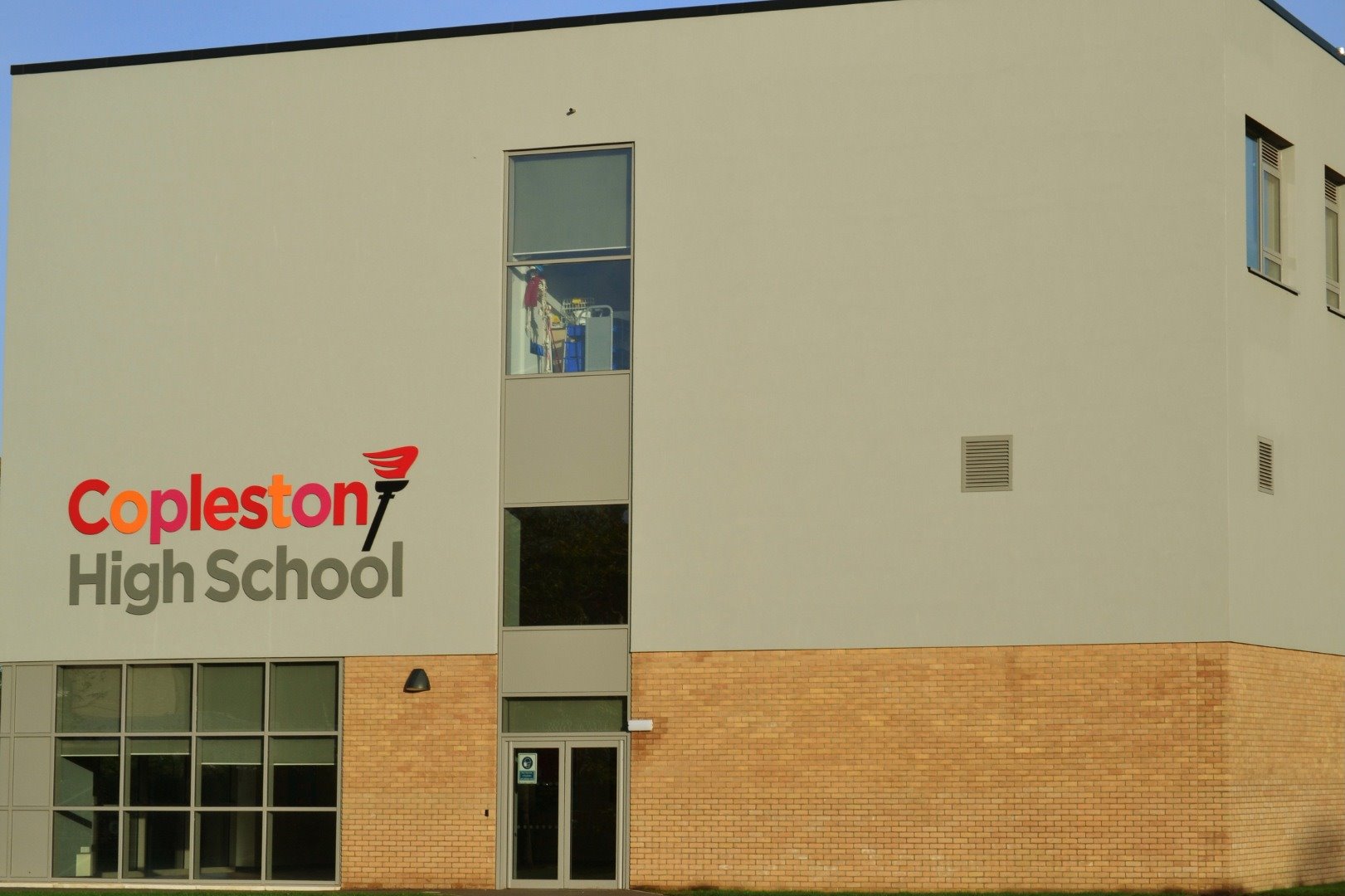 Project Description
The scheme involves the construction of a new three storey building on the existing playing field. On completion of the new teaching block, a selection of the existing school buildings will be demolished and the area re-established with hard and soft landscaping.
The building was constructed on reinforced concrete foundations and the main floor slab cast once the frame was erected, these were all carried out by Aden.
Works also included a new underground foul and surface water drainage connection into the existing system in the public highway as well as new tarmac footpaths and car parking, with the regrading of soft landscaped areas on completion.
Architect
LSI Architects
The Old Drill Hall
23a Cattle Market Street
Norwich
NR1 3DY
T: 01609 660711
Engineer
AKS Ward
One West Smithfield
London
EC1A 9JU
T: 020 7236 0161
Contract
Copleston High School
Ipswich