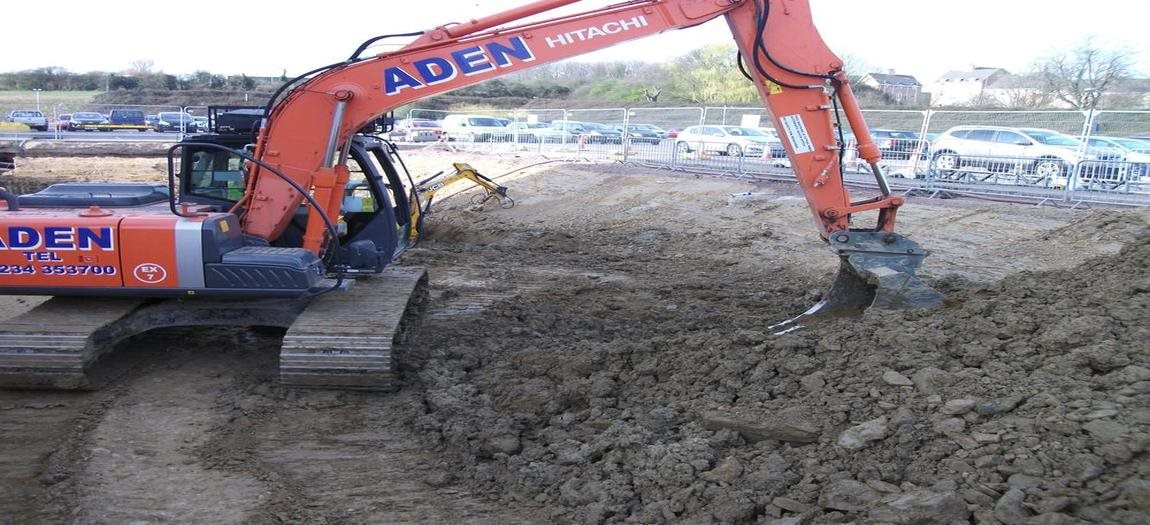 Project Description
This contract involves the construction of new infrastructure and production line works within the Cummins Engines facility in Daventry.
Examples of works undertaken include a new tank compound being built in reinforced 5.5m high concrete walls, the existing car parks being extended to allow more capacity and a new portal frame building on reinforced foundations being constructed at the same time to extend the current building footprint. New concrete yards were also built to allow access into the new building.
Works are on going on this project.
Architect
James Cubitt and Partners
109 Uxbridge Road
London
W5 5TL

T: 0208 579 68 73
F: 0208 579 68 81
Engineer
Peter Brett Associates
Caversham Bridge House
Waterman Place
Reading
RG1 8DN

T: 01189 500 761
F: 01189 597 498
Contract
Cummins Engines, Daventry
Client
SDC Special Projects
Contract Period
Works are on going
Value
Cumulative of £3 million