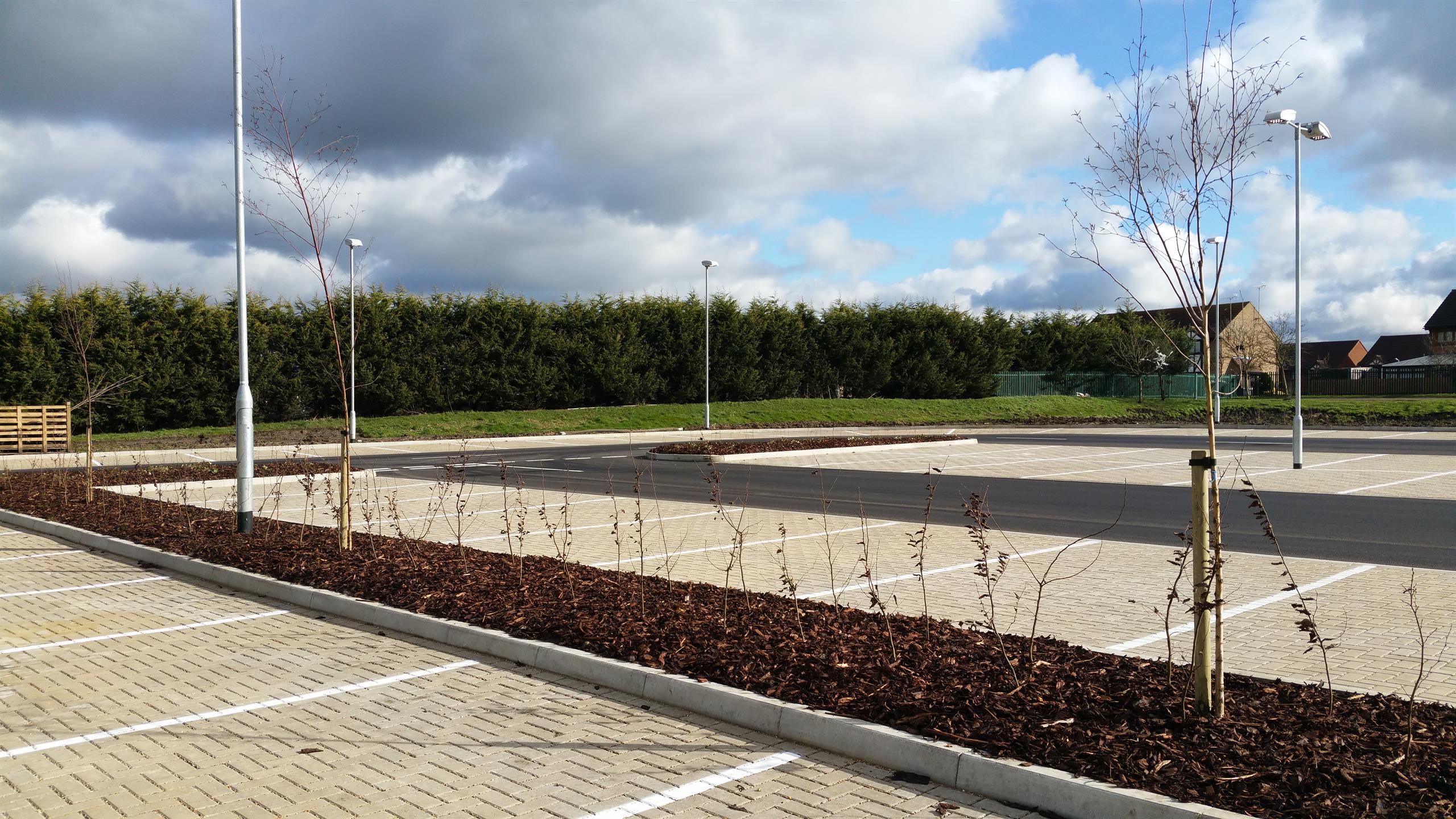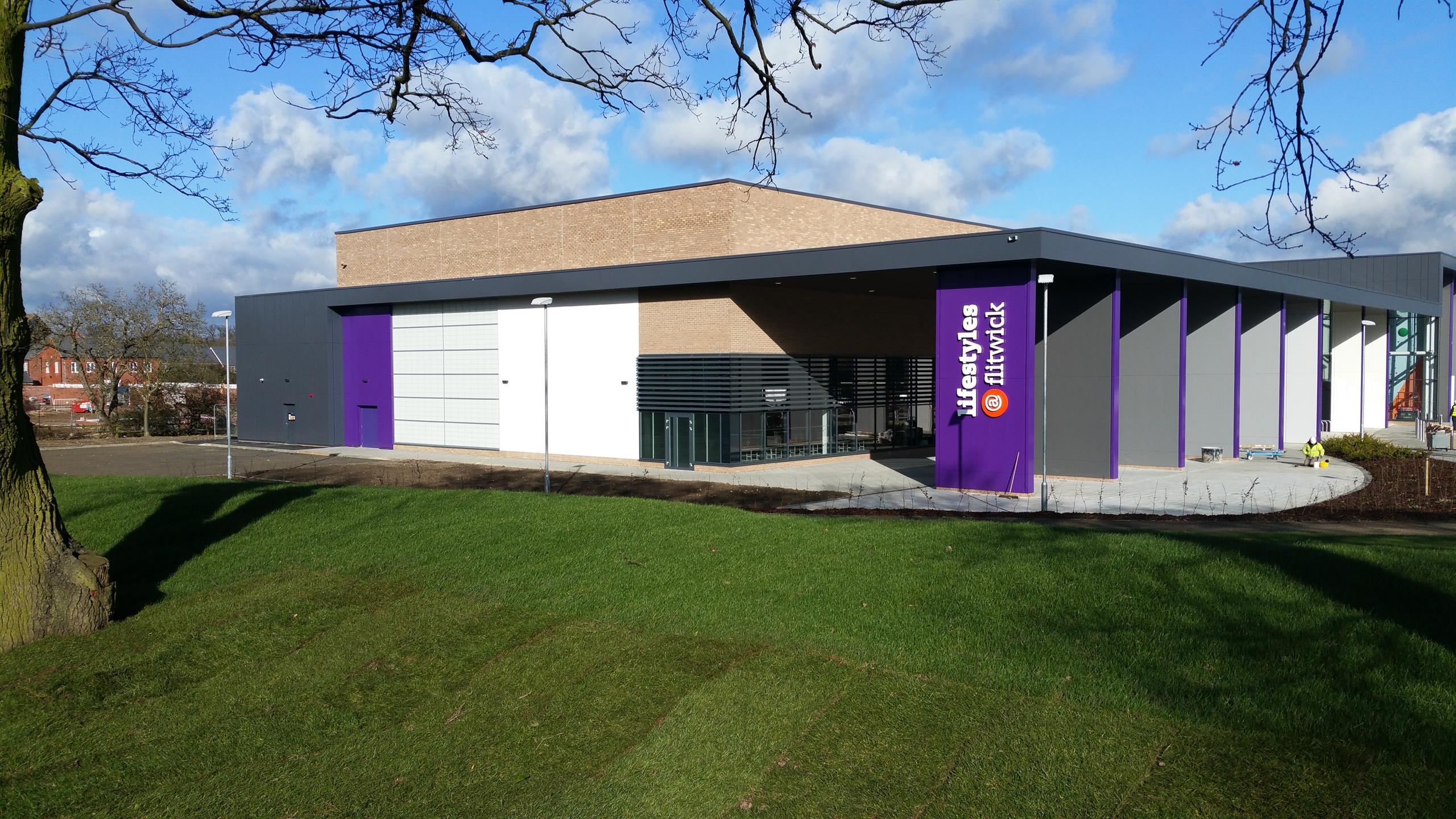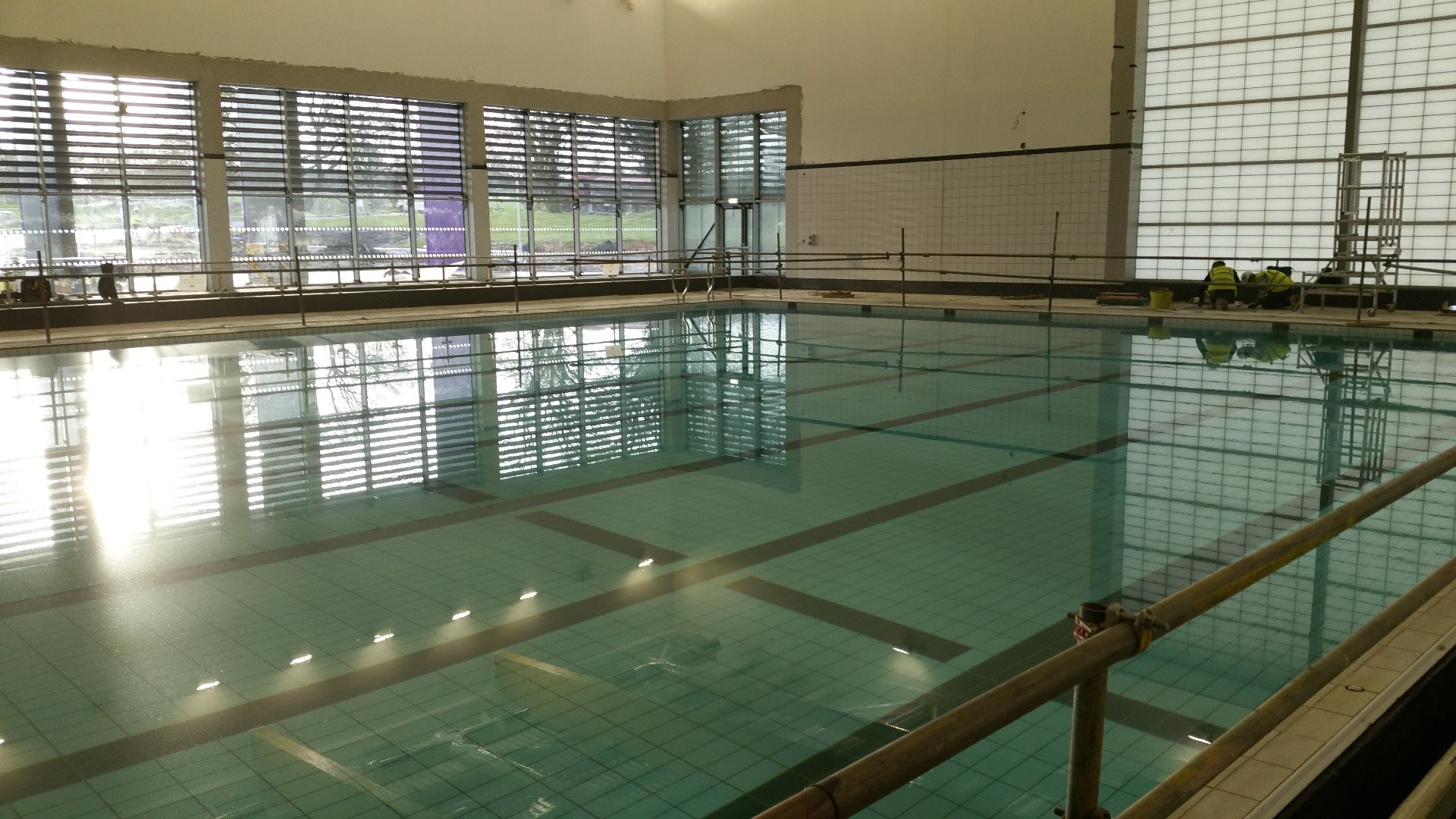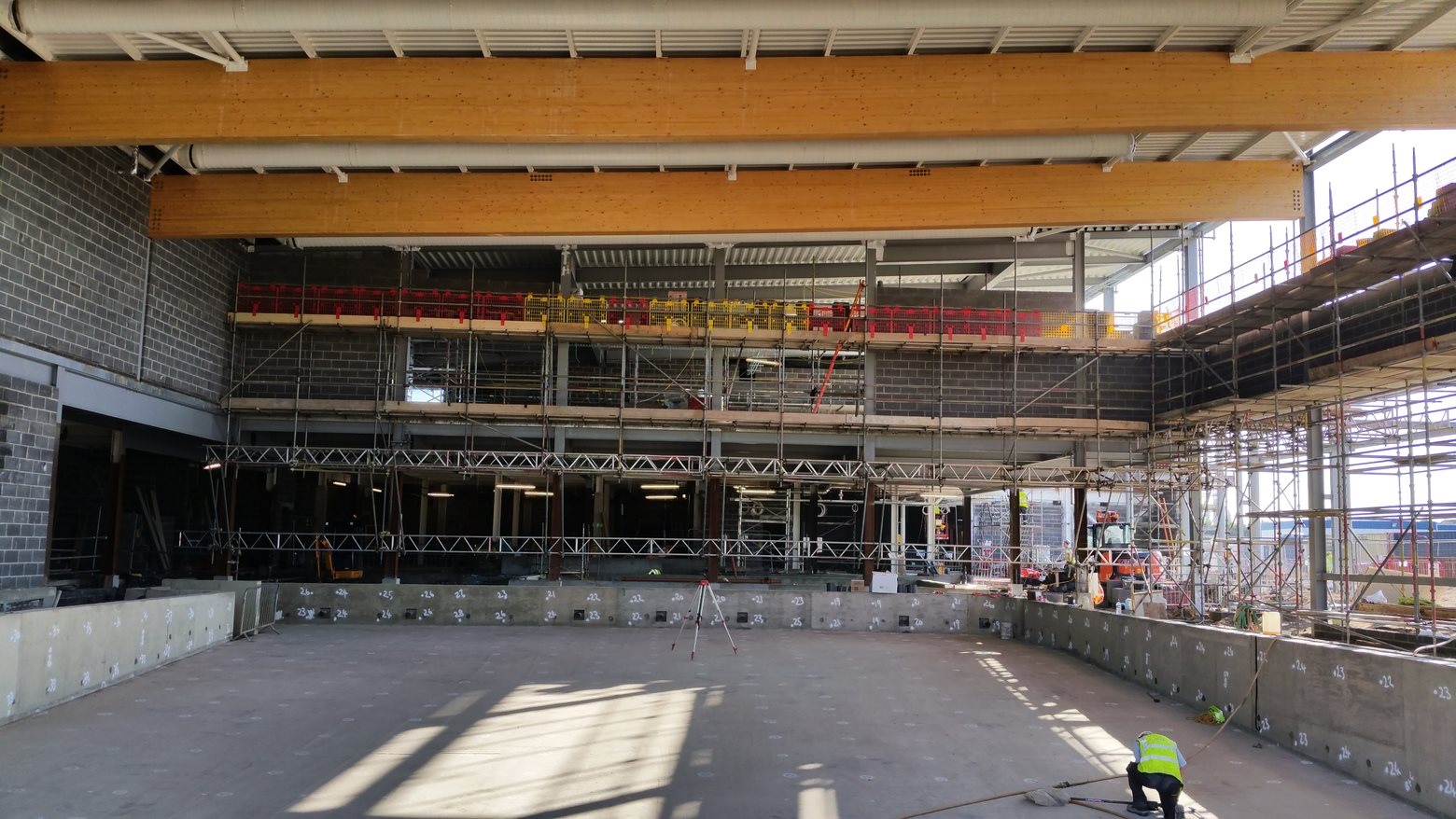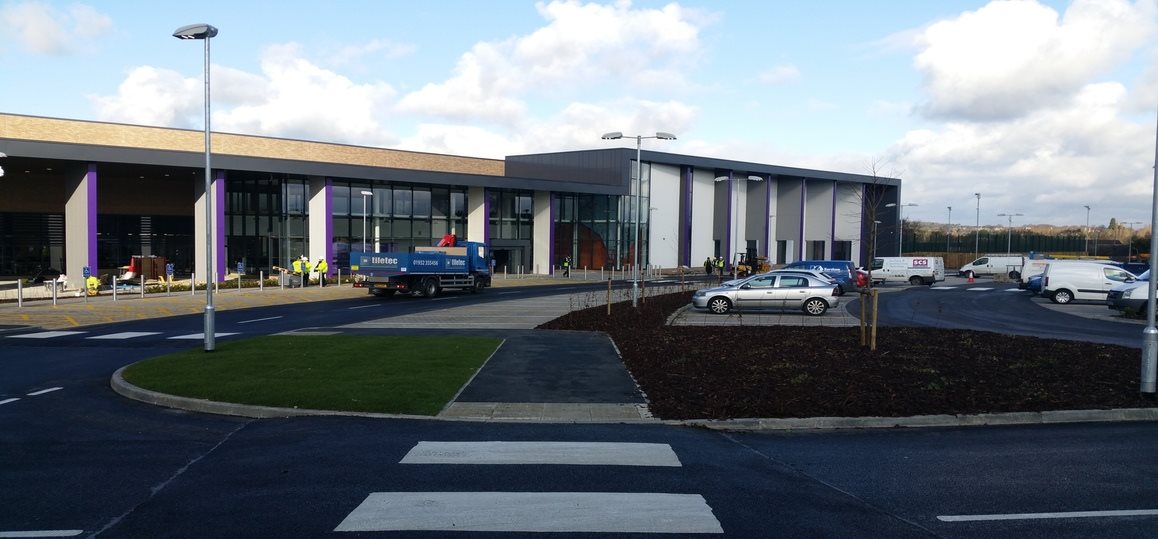 Project Description
A new Leisure Centre built for Central Bedfordshire to replace the existing facilities.
This was a new build which involved an extensive de-watering system designed and installed as part of our works. The building houses 3 new swimming pools of various sizes founded on reinforced foundations and raft slabs all constructed by Aden. A number of the structures are 2/3m into the existing water table and as such were a challenging build.
There were also numerous external pitches and play areas with an extensive car park. The car park is a combination of tarmac and block paved areas all designed as past of a SUDS system.
The new adoptable crossovers were constructed by Aden under licence to Bedfordshire Highways.
Architect
B3 Architects
The Paper Hall
Anne Gate
Bradford
BD1 4EQ
T: 0124 824600
Engineer
Furness Partnership Ltd
20 Britton Street
London
EC1M 5TX
T: 0207 4904353
 
Contract
Flitwick Leisure Centre,
Flitwick