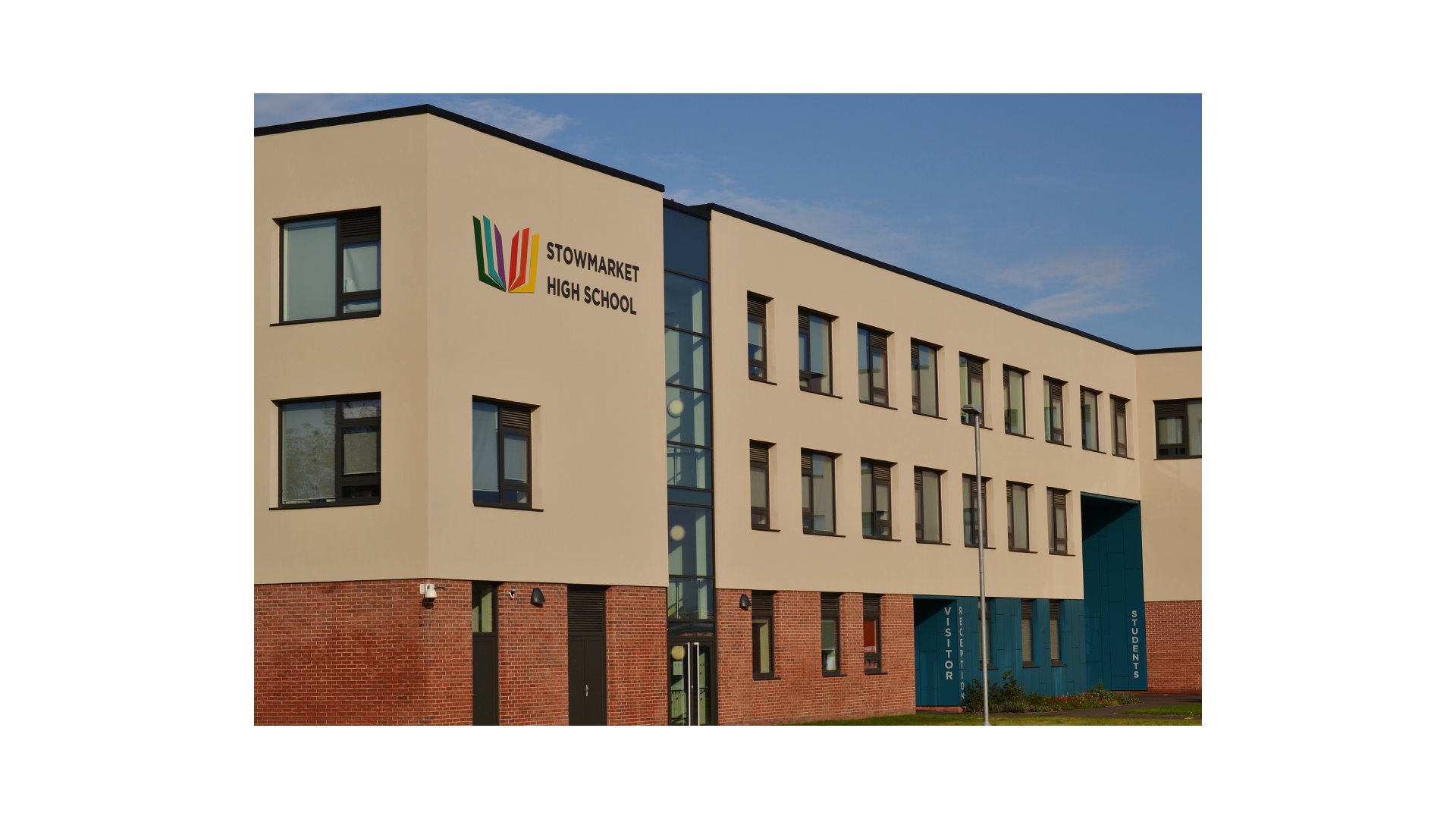 Project Description
The scheme involves the construction of a new three storey building on the schools existing playing fields. Once completed the old school buildings will be demolished and then the area will be hard and soft landscaped.
Aden constructed all the reinforced concrete foundations and main substructure floor slabs which were cast once the frames were erected.
Works also carried out by Aden included new underground foul and surface water drainage and connection into the existing system in the public highway. Two large storage tanks one for foul water and one for surface water drainage were also included in the package. Lastly Aden on completion constructed new tarmac footpaths and car parking, with the regrading of soft landscaped areas.
Architect
Jestico + Whiles
Sutton Yard
65 Goswell Road
London
EC1V 7EN
T: 020 7380 0382
Engineer
Curtins
40 Compton Street
London
EC1V 0BD
T: 020 7324 2240
Contract
Stowmarket High School
Stowmarket